About Us
Learn more about what sets Coutts Crane apart from others
Services
View a list of all the different services our firm offers
Meet the Team
Meet the members that make up our dedicated team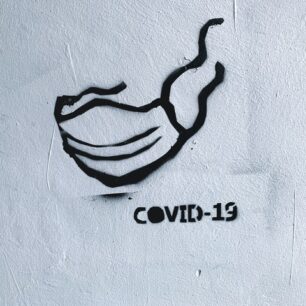 COVID-19
Your health and safety is important to us as well as the health and safety of our staff. We remain open during this time to meet your needs and are committed to serving our clients in a safe manner.
Our lawyers and support staff have been set up to work remotely and to conduct client meetings by telephone or video conference. Within the office, we have instituted enhanced cleaning and safety procedures to service clients in person when necessary. We continue to review and follow the recommendations of public health as the situation changes.
If you have any questions or concerns please do not hesitate to contact one of the partners and we would be pleased to discuss with you.

About Us
Coutts Crane provides results-oriented and cost-effective representation and advocacy for our clients.
Coutts Crane values each and every client. We strive to provide our clients with impeccable service and cost-effective legal representation. We maintain a roster of clients who rely upon us, time and again, for their legal needs. The values of service, integrity, and maintaining high professional and ethical standards remains an important part of our firm's culture. This is why we enjoy a relationship with our clients that is based upon communication and trust, and why our clients have such confidence in our counsel.
Services
Strength. Vision. Service.
From Civil Litigation, to Family Law to Business Law, Coutts Crane covers all grounds. Reach out to us today to see how we can help.
Click below to view all the different services we offer.
Let's Get Started
Are you ready to work with our dedicated team?